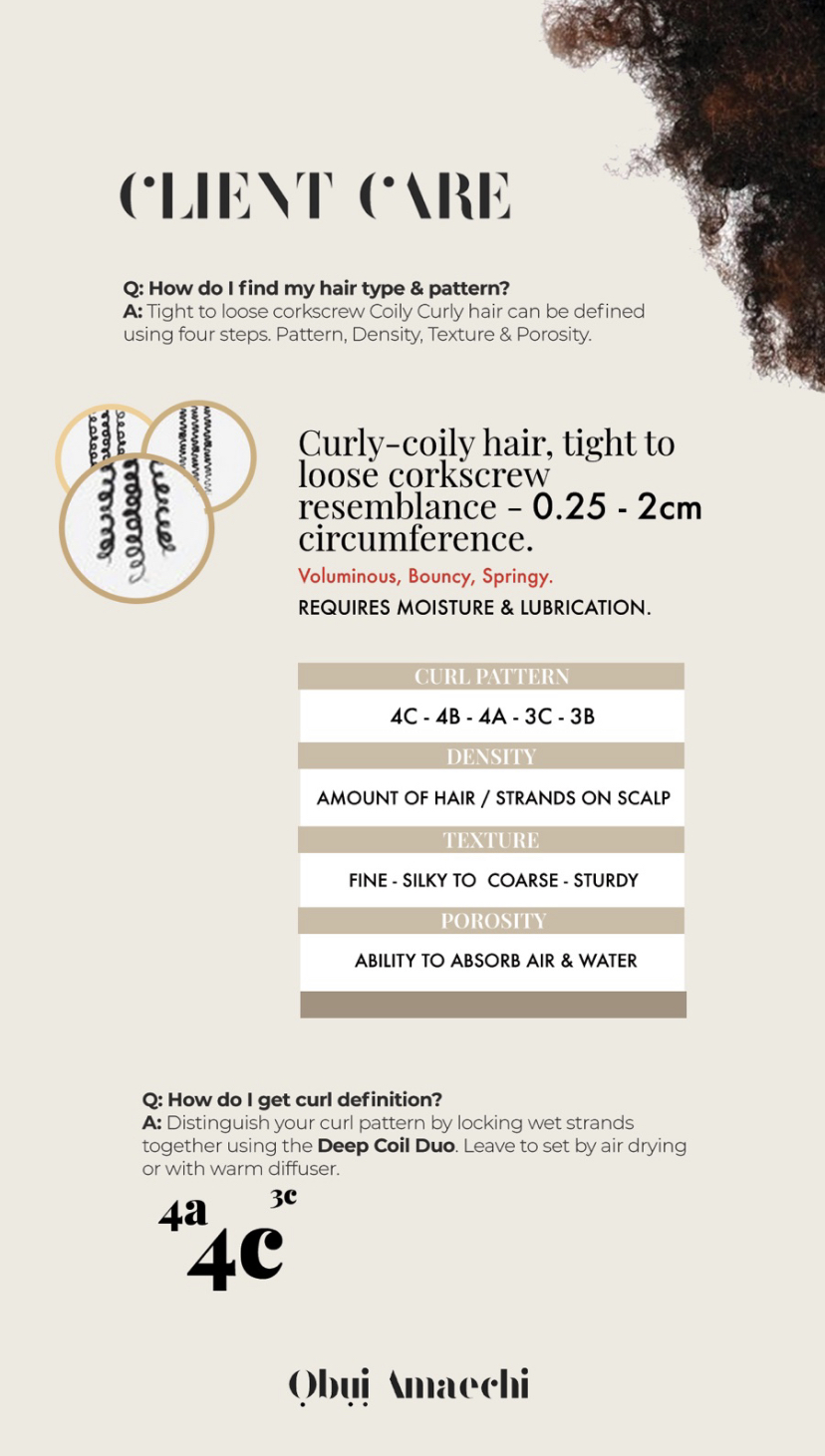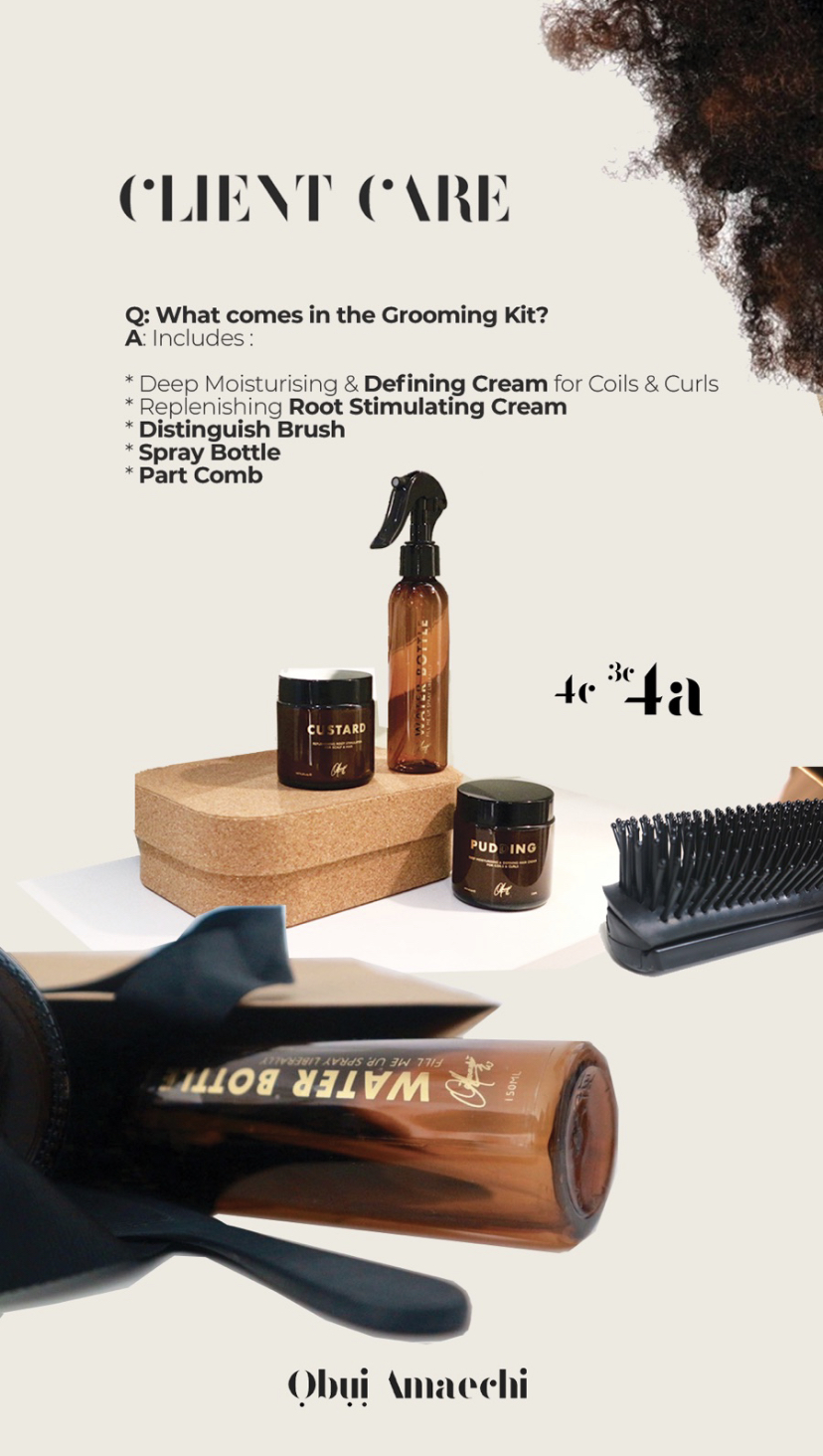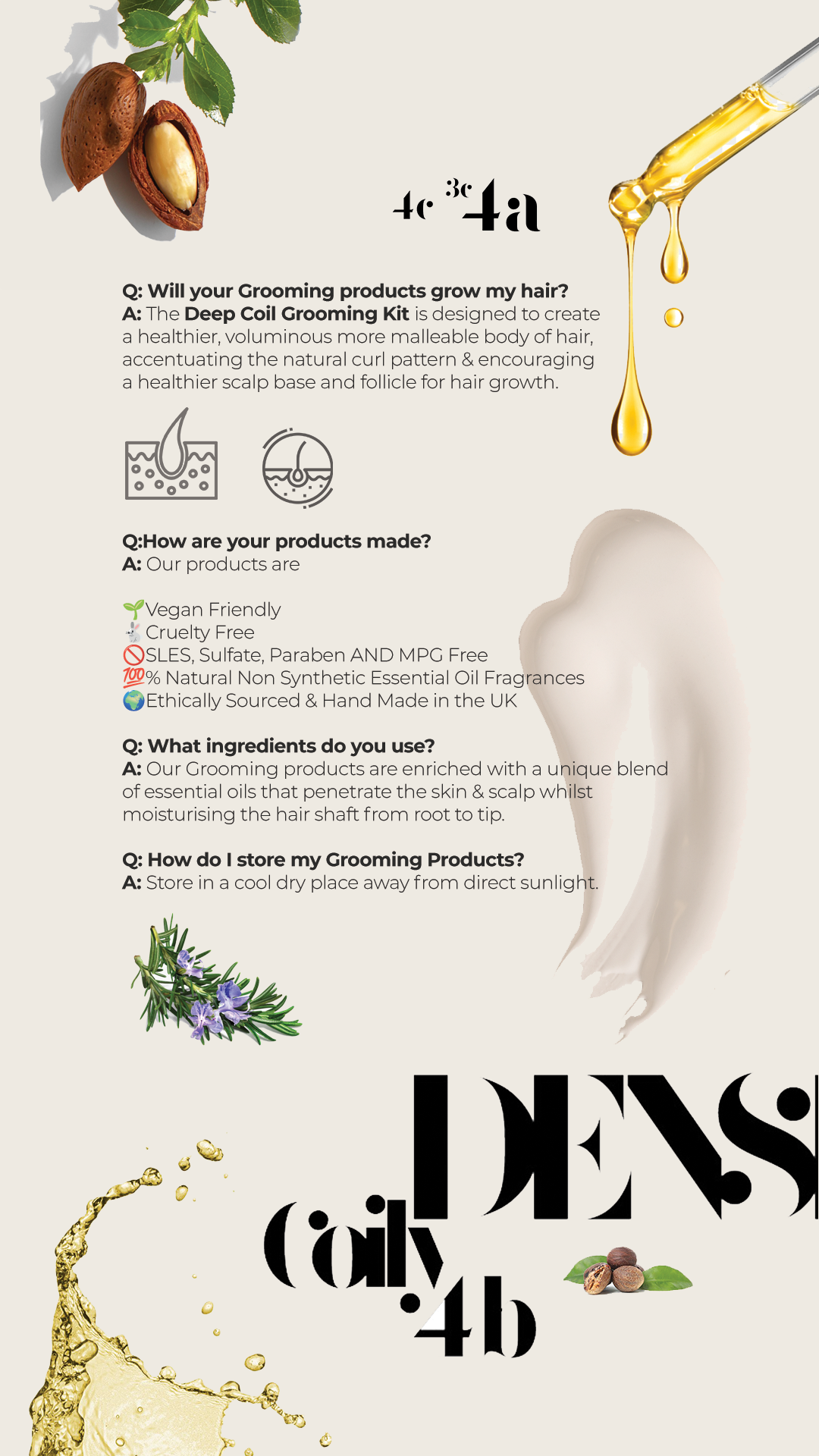 Shopping
All orders are subject to availability, and items in your Shopping Bag are not reserved and may be purchased by other customers.
Delivery
Please allow a total of 3-5 business days after your order has been accepted to receive your purchase.
All orders will be dispatched within 1-3 days of your purchase using Royal Mail standard.
Enjoy Free Standard Delivery on orders over £100
For any other enquiries or updates please contact [email protected]
If on the rare occasion there is a problem with your chosen items, please do not hesitate to reach out to us via email : [email protected] & we will do our best to take care of any issues for you.
Returns
Due to the nature of our products & service, returns are not currently accepted.